Welcome to Wombs of the Empire
Fibroids, painful and irregular periods, and the inability to enjoy intimacy and form long-lasting and balanced relationships can be all traced back to WOMB TRAUMA.
Getting to the bottom of the pain in our body requires that we understand the history of our ancestors' bodies. In our upcoming 3-part live webinar series, we are here to lay it all out and share with you what you can do to reverse and repair the damage caused by colonization.
The Ancestor Project and Mama de la Myco are grateful to share with you: Wombs of the Empire, an in-depth, pleasure focused class to liberate our wombs. 
We will explore the history of womb suppression, so we can understand the forces at play when beginning our womb liberation journey. We will focus on earth based practices to balance our cycle, be in relationship with the pleasure of ovulation and work with our menstrual blood to increase our magical powers.
In these modules, you'll receive hands on skills, recipes and practices that you can apply immediately to deepen your relationship with the magic that is your womb.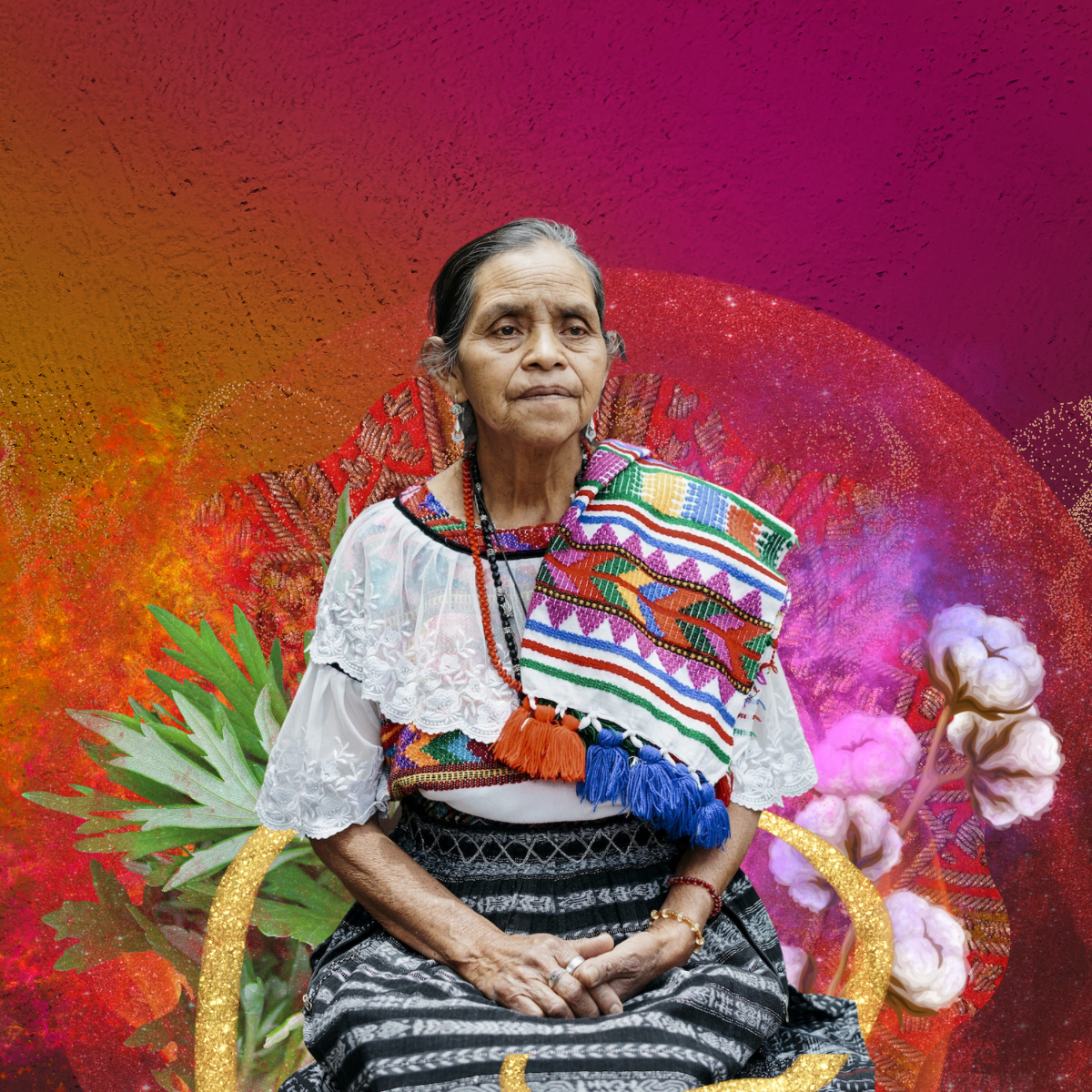 Week 1 (Oct. 3rd - 6PM EST)
Topics Include:

Naming the womb
An introduction to the womb, birthing people, terminology
The original midwife
Role of Lilith
Recognizing judeo-christianity as a myth maker
Histories of contraception
Ebers papyrus
Conception of the ancient world
The role/ rights/ respects of birthing people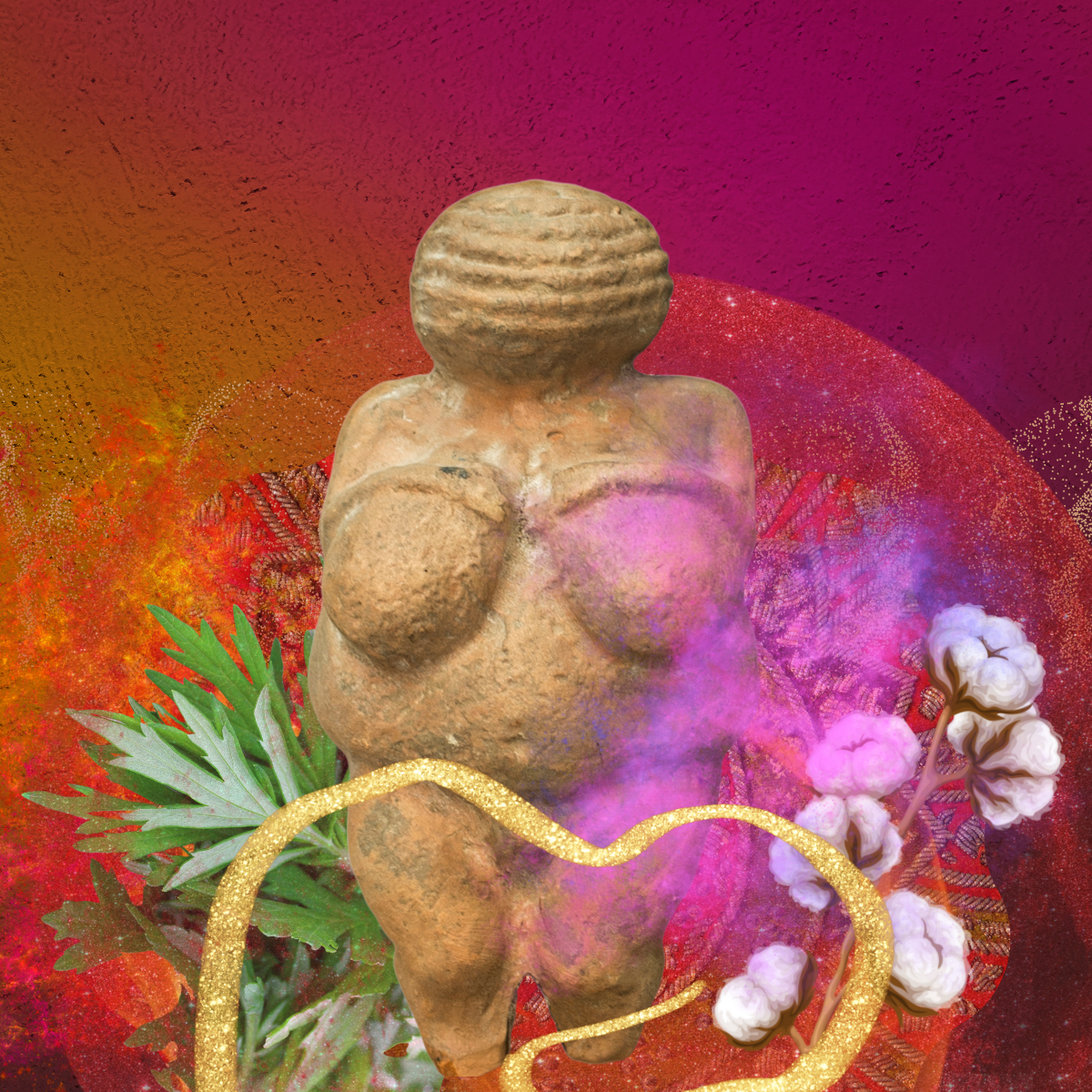 Week 2 (Oct. 10th - 6PM EST)
Topics Include:

Changing hands of power
Robbing women of land means taking away agency of contraception "the long game"
Capitalism as a program for wealth accumulation
Witch hunting
Gynocology's beginnings and the role it was meant to play
Experimentation
Forced sterilization
How we all benefit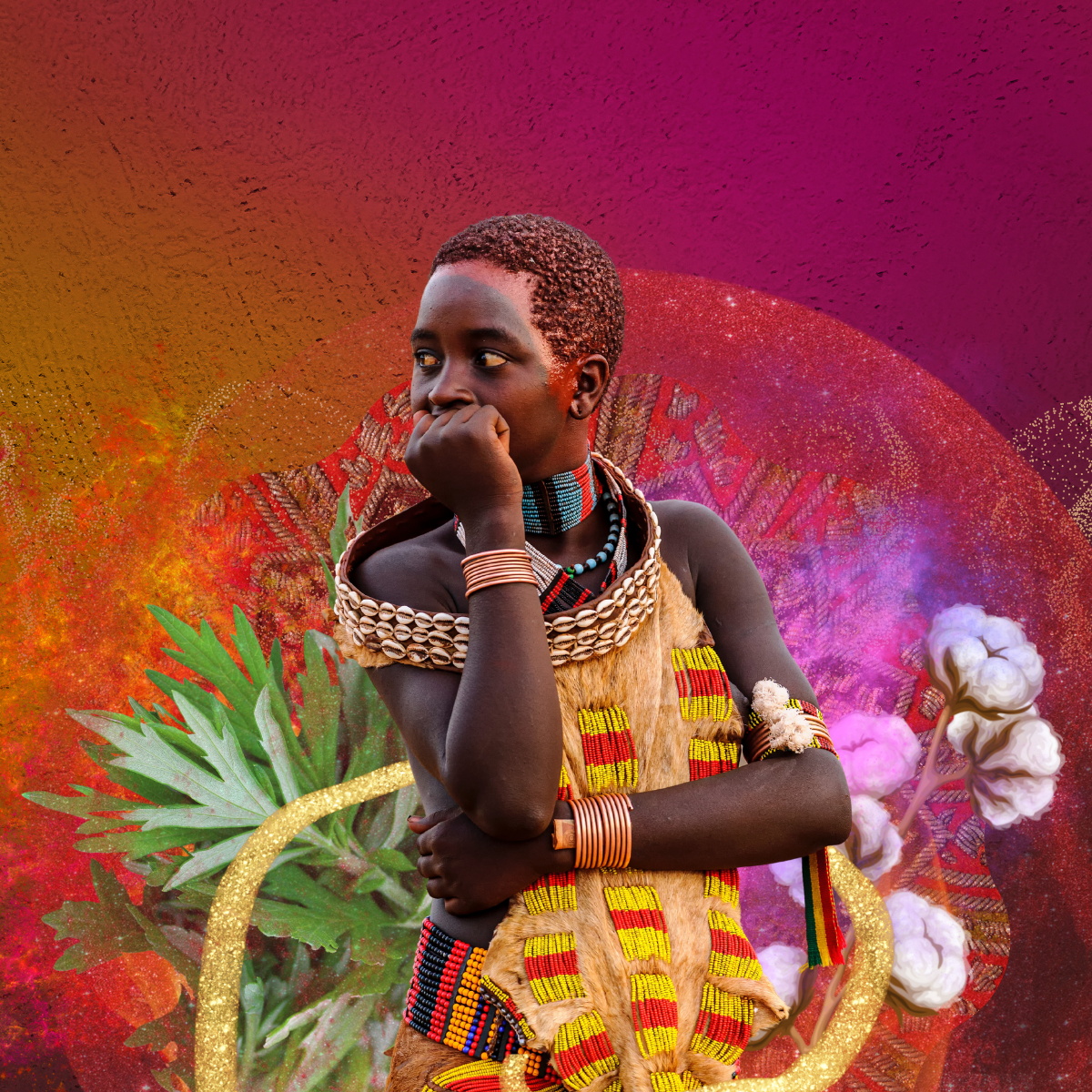 Week 3 (Oct. 17th - 6PM EST)
Topics Include:

Nature's contraceptive measures
Ongoing birth control methods
Emergency contraception (plant b)
Abortifacients
Reclaiming agency
Resisting policing of reproductive activity
Womb care as liberation
Rewilding spirits– return to the land
Becoming feral in a civilized world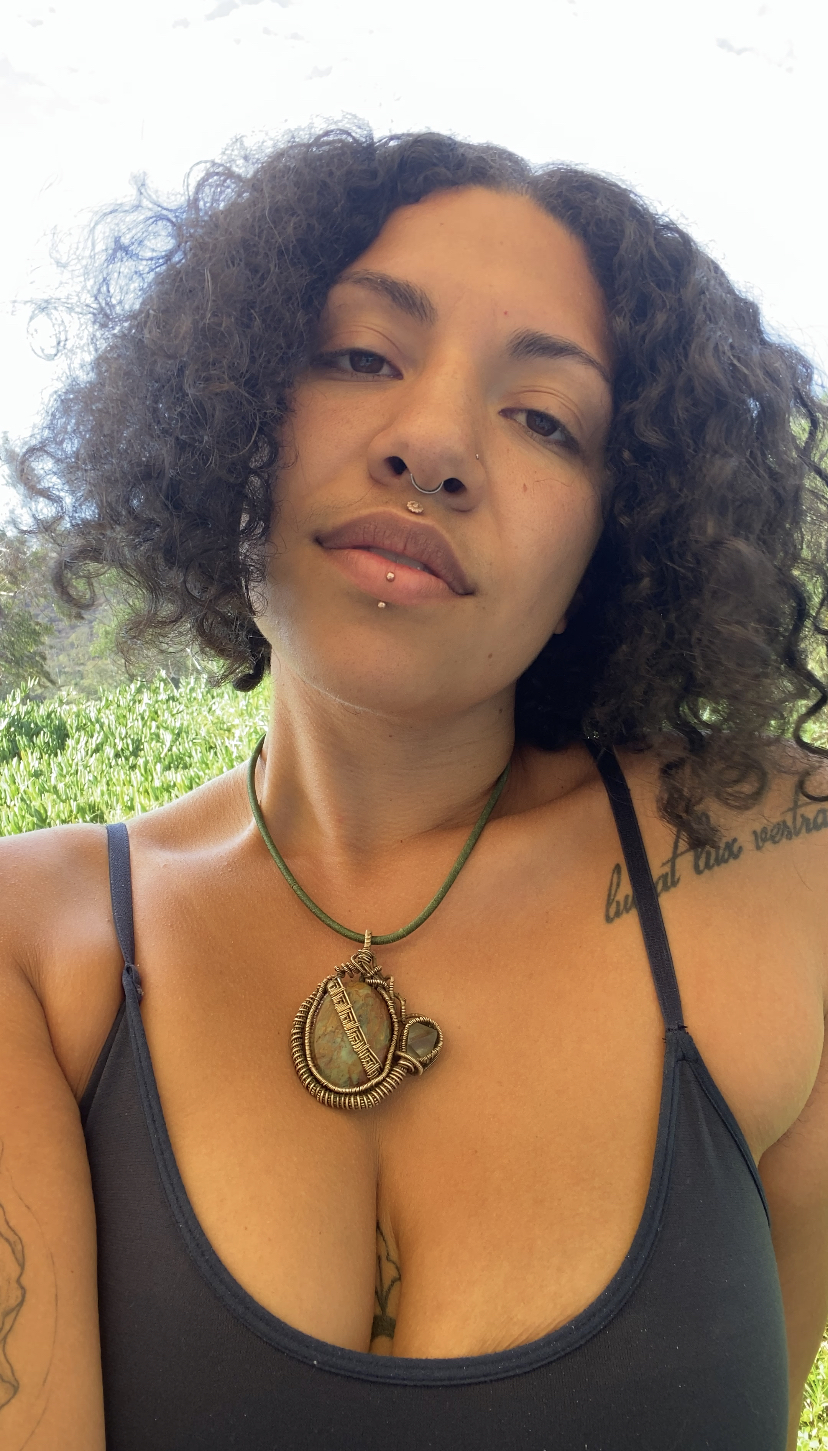 Meet your Instructor: Mikaela de la Myco
Mikaela de la Myco comes from a multi-cultural, first-generation italian, afro-caribbean, and indigenous mexican family who lived in the Los Angeles - unceded Tongva territory.
Her education path has led her down the ways of sacred intimacy work and the temple arts, indigenous mexican ceremony, womb healing facilitation in the ma'at tradition, all under the care of a colorful variety of teachers and guides.
---
She now lives in San Diego - occupied Cahuilla and Kumeyaay territory with her family and friends. In her journey as a mushroom mother, she was called to create virtual and in-person spaces for psychedelic families and birthing people.
Her primary focus in medicine work is to hold community and small group spaces where people can journey through the dark amenta to uncover their ancestor codes, explore and enjoy the body and heal sexual trauma wounds with mushroom medicine while keeping barriers for entry low.