Have you been curious about the possibilities of psychedelic-assisted therapy for BIPOC Communities?
We are excited to welcome Sara Reed, a Licensed Family and Marriage Therapist and Clinical Researcher who will be sharing about her experiences working with MDMA, Ketamine, and Psilocybin to heal racial trauma in our newest 3-part live series.
Sara will be addressing cultural competencies for clinicians, as well as what community members should be aware of when seeking out these therapies.
These series is open to all. All live sessions will be recorded and uploaded for continued access.
Over the 3-week series we will cover;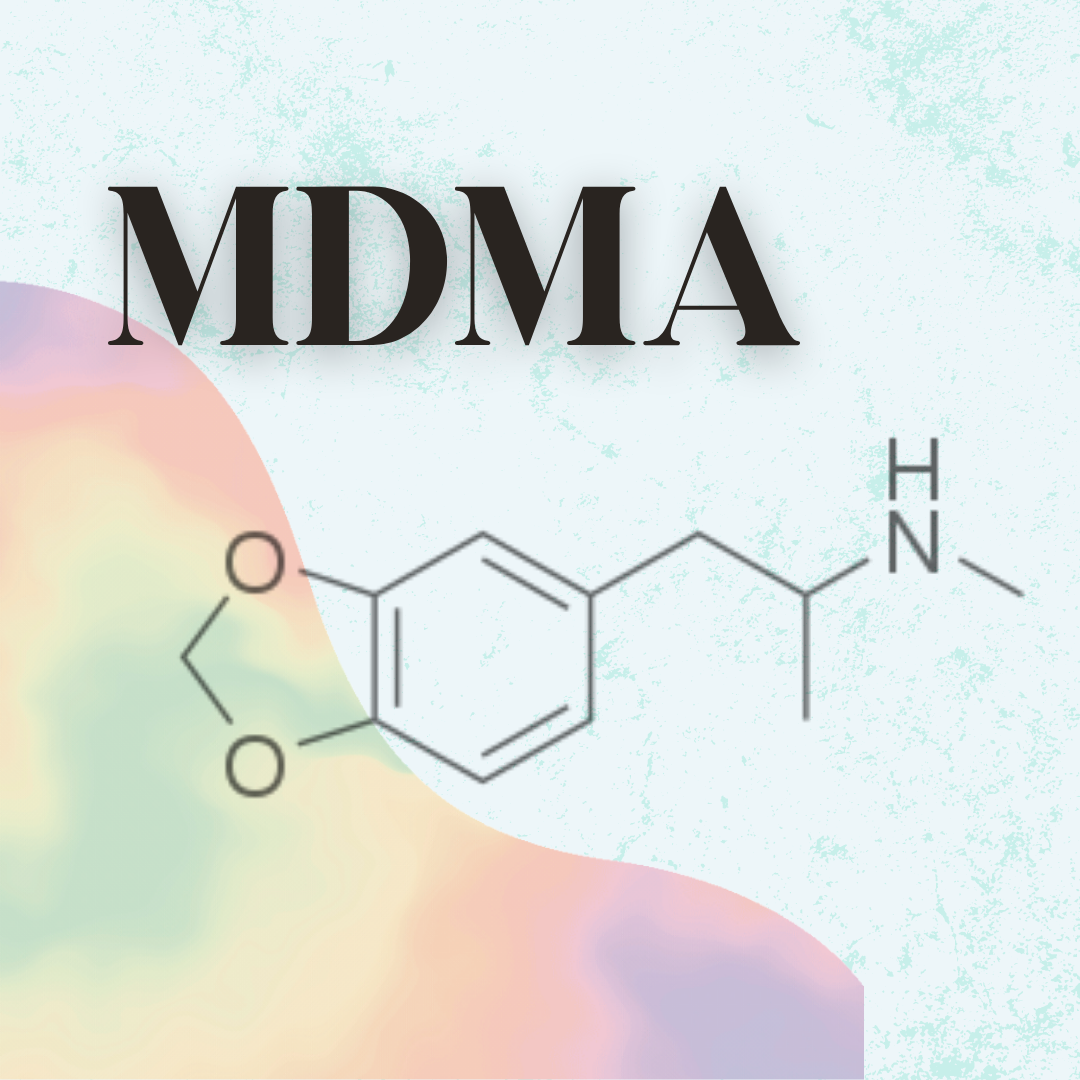 Week 1: 11/17 | 5PST/7EST
The Challenges and Opportunities of MDMA Therapy for POC
MDMA is under investigation as an adjunct medication to psychotherapy for Post-traumatic Stress Disorder (PTSD) in FDA-regulated clinical trials sponsored by the Multidisciplinary Association for Psychedelic Studies (MAPS). While research from a Phase 3 trial shows promising results, with 67% of participants who received MDMA with talk therapy no longer met criteria for a PTSD diagnosis, considerations for culturally responsible care continue to be emergent. How do we make psychedelic healing accessible to people of color in an ethical way? What are the blind spots in protocols designed by white-only practitioners? Join this webinar as the presenter explores these and other questions around the challenges and opportunities of MDMA therapy for people of color.
By the end of this session, participants will be able to: 1) define culturally responsible care 2) identify components of a culturally responsible container in MDMA therapy 3) explore and discuss opportunities for healing within MDMA therapy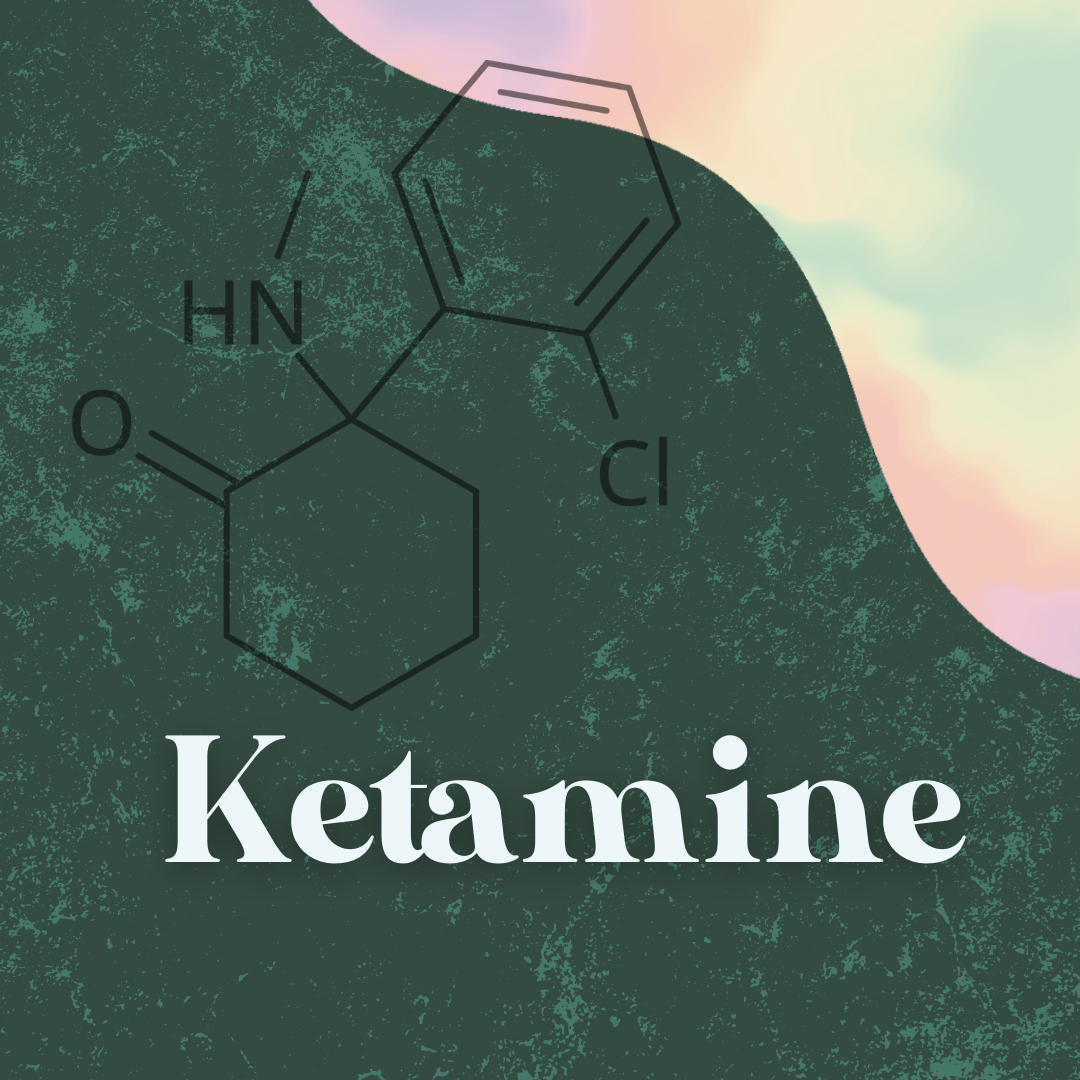 Week 2: 12/1 | 5PST/7EST
Treating Racial Trauma with Ketamine Therapy
Culturally informed assessment and interventions are two important factors that impact treatment outcomes for folx who have experienced racialized trauma. As oppressive practices can often organize the therapeutic process, it is important for therapists to be intentional about how they support folx of color in screening, assessment, and treatment. Join this webinar for more information about interventions for treating racial trauma in ketamine-assisted psychotherapy. A case study will also be provided based on the article, "Ketamine-Assisted Psychotherapy for PTSD Related to Racial Discrimination."
By the end of this session, participants will: 1) learn about ketamine assisted psychotherapy, 2) identify decolonized interventions that support the treatment of racial trauma, 3) explore interventions that support continued integration post dosing sessions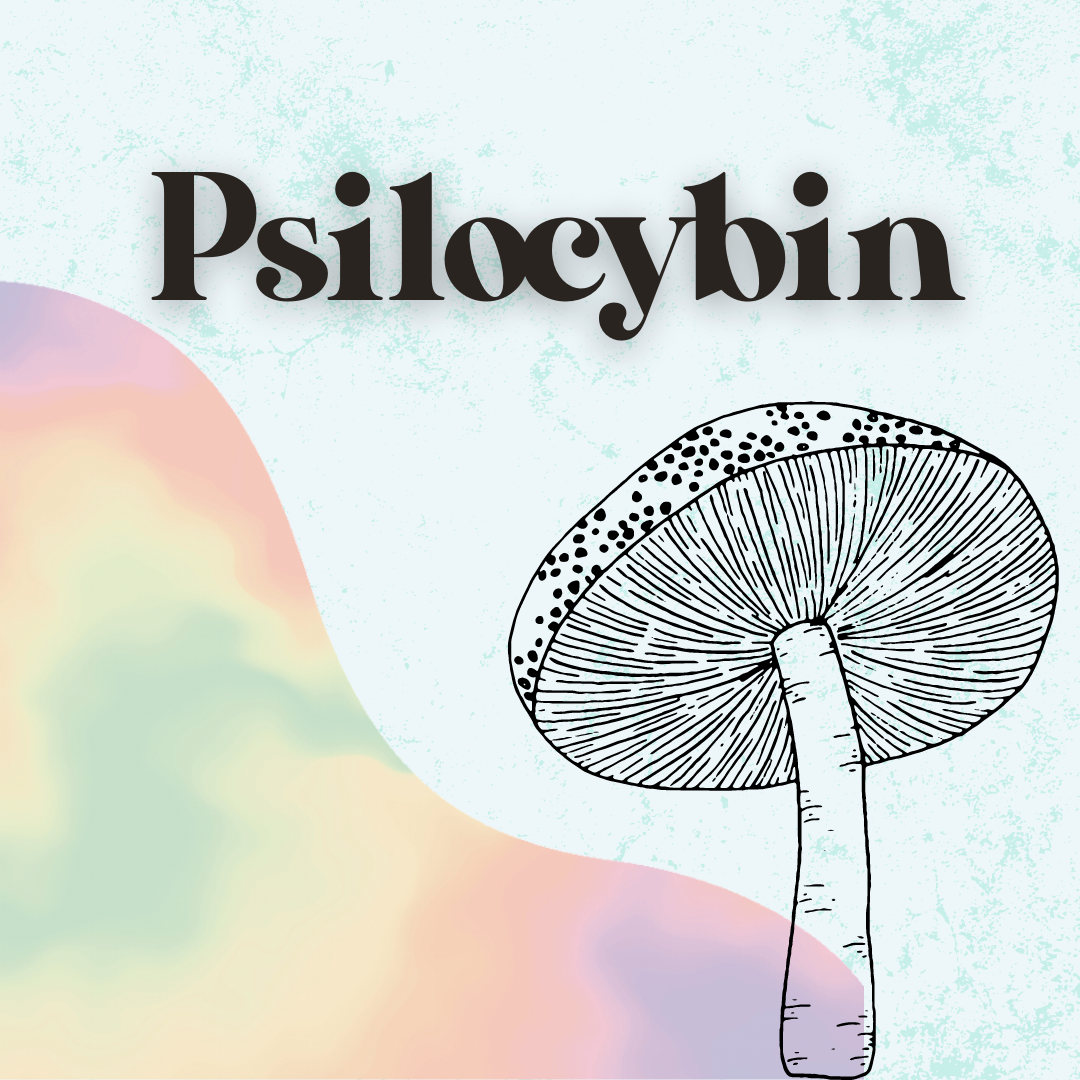 Week 3: 12/8 | 5PST/7EST
Lessons on Integration from Psilocybin Work
As psychedelic therapy becomes medicalized and more mainstream, the practices can inevitably become more standardized, mechanical, and "de-spiritualized." As the origins of medicine work come from Black and Indigenous people, how can the therapy integrate and honor its indigenous roots without appropriation (and is it possible)? With psychedelic therapy being inaccessible to a large demographic of folx, how can therapists support the integration process for folx who explore healing in personal and recreational containers? The presenter will explore these questions and share insights on integration from her work with psilocybin.
By the end of this session, participants will: 1) learn about the present challenges of medicalizing psychedelic therapy, 2) explore questions around cultural appropriation in psychedelic therapy (and the communal, environmental, and clinical harms that can happen as a result), 3) experience (through storytelling) insights from the presenter's work with psilocybin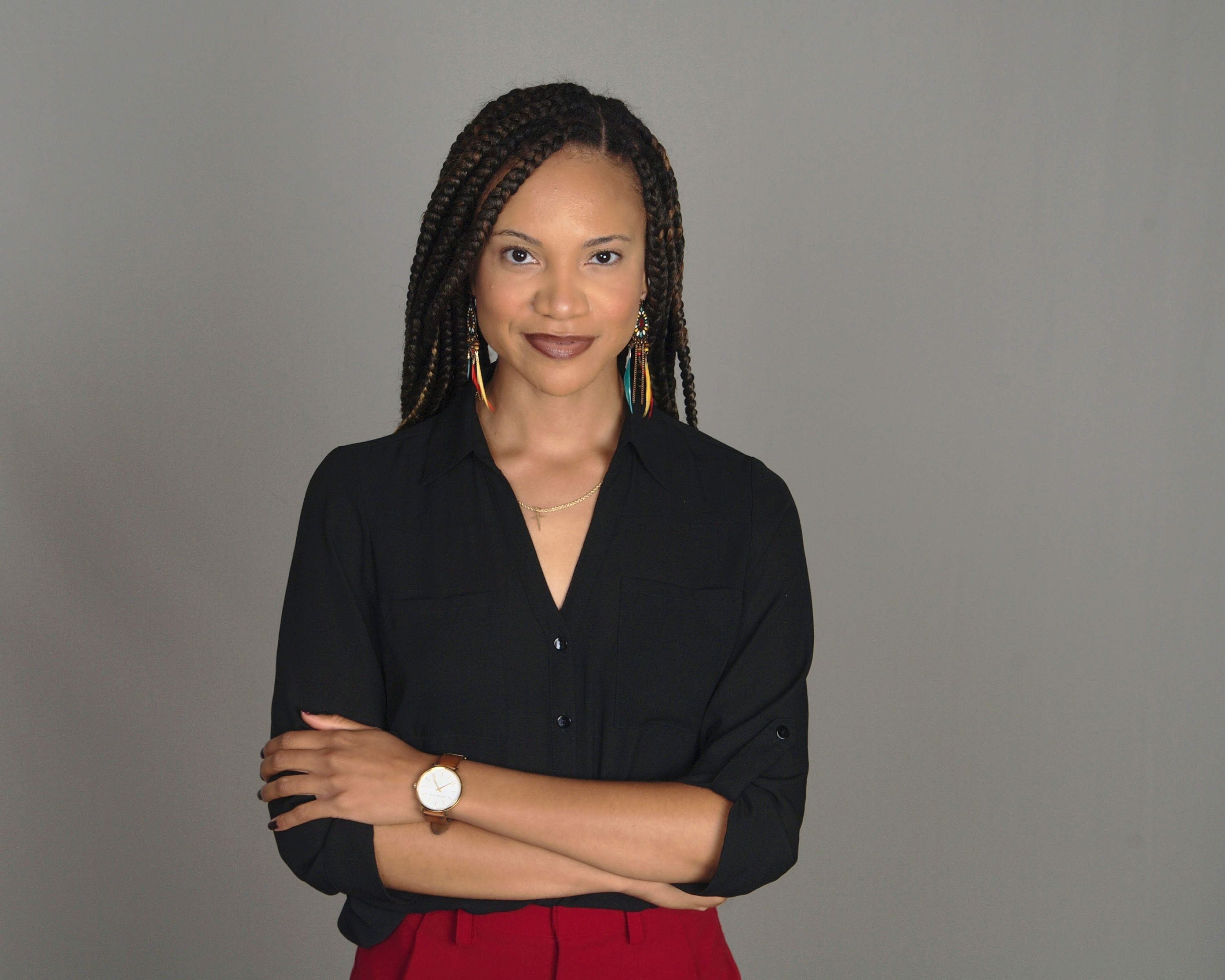 Meet your facilitator: Sara Reed
As an empathic leader, mental health futurist, and clinical researcher, Sara examines the ways culture informs the way we diagnose and treat mental illness. She is a Licensed Marriage and Family Therapist and the CEO of Mind's iHealth Solutions, a mental health technology and service company that provides science based, culturally responsible treatment for those in need. She supervises and trains clinicians in providing culturally responsible mental health treatment. Sara's prior research work includes participating as a Study Therapist on the Psilocybin-Assisted Therapy research study for Major Depression at Yale University. Before joining the research team at Yale, Sara was a Sub-Investigator and Study Coordinator for the Multidisciplinary Association for Psychedelic Studies (MAPS) Phase 2 MDMA Clinical Study of Posttraumatic Stress Disorder (PTSD).
Feeling Led to Enhance your Knowledge of Working from an Anti-Oppressive Framework?
Join our growing practitioner and space holder community for monthly discussions, mutual care, and sacred integration.
EXAMPLE
Check your inbox to confirm your subscription