Have you wanted to create ceremony for yourself but aren't quite sure where to start?
This self-guided ceremony is for the journeyer who is ready and willing to Surrender. This means, opening up to all possibilities. To embody existence with presence, trust, and vulnerability.
Created for both those new and seasoned in mind expansion, this guide is for all experience levels.
Although positioned towards Sacred Earth Medicine use, other modalities such as breathwork, meditation, energy healing, or other consciousness-expanding activities may be practiced in accordance with this guide.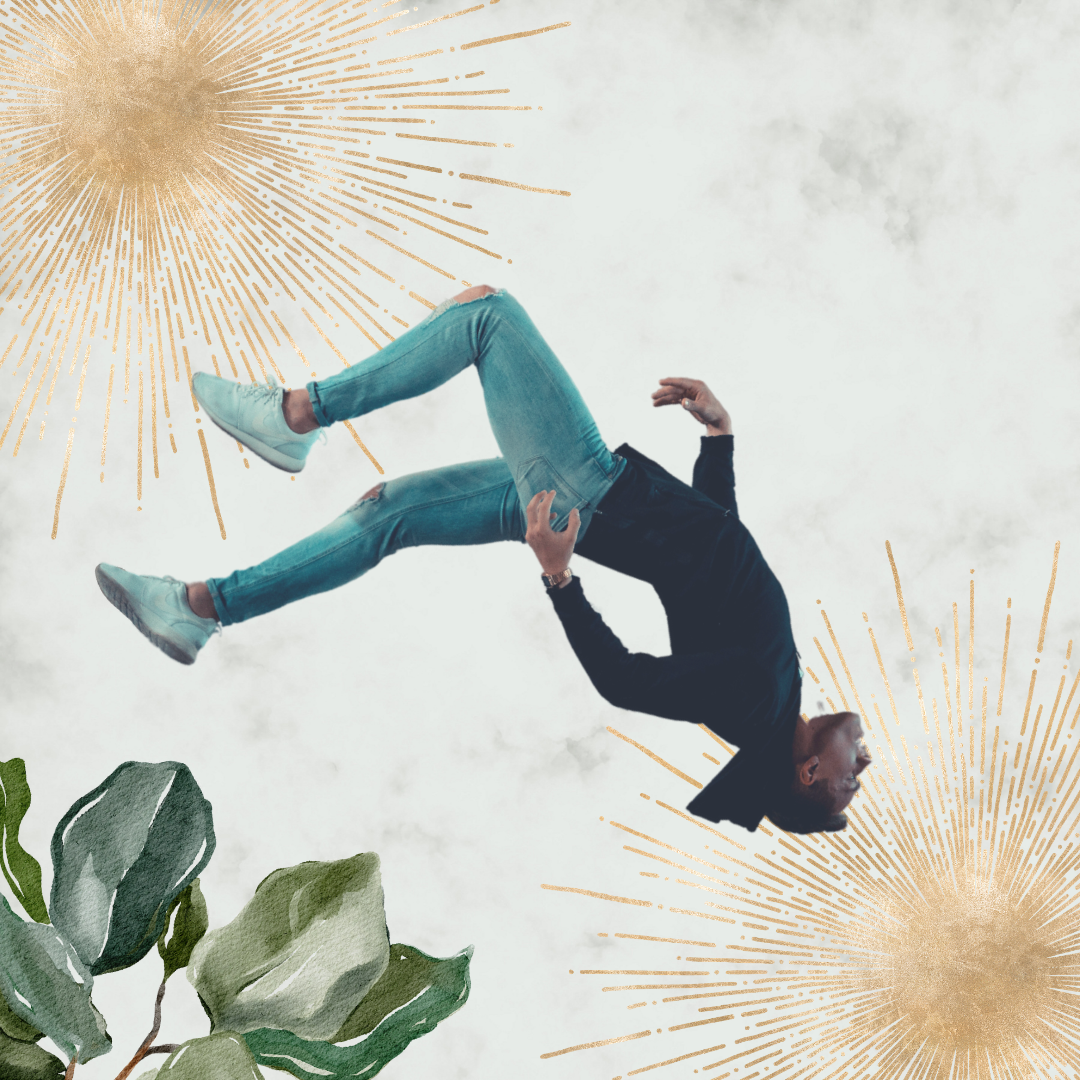 Recorded prayer by TAP Co-Creator, Undrea Wright

15+ Journal Prompts for Intentional Ceremony 

Specially-made Dieta Recipes from IIN certified holistic health coach and TAP contributor, Bre Jenkins

Journey Meditation with Somatic Release and Breathwork, recorded by TAP Co-Creator Charlotte James

Journey Preparation Checklist 

Curated ceremony tools from BIPOC and women-owned companies

Holonic Integration & The 5 Circles of Self
How to use this guide:
With the intention to surrender, your journey begins with a sacred prayer conducted by TAP Creator, Undrea Wright. After honoring your ancestors, you'll walk through a vulnerability practice preparing you for ceremony through shadow-work and intention setting.
While you cleanse and build reverence with Dieta, we remind you of the vitality in presence as you are guided through a heart-opening meditation.
Using our list of curated tools, you'll begin to build your altar mindfully alongside your intended set and setting.
Ceremony begins with our 5-hour journey playlist following a descendence into Holonic integration where you are offered a final reflection to further embody your transcendental experience.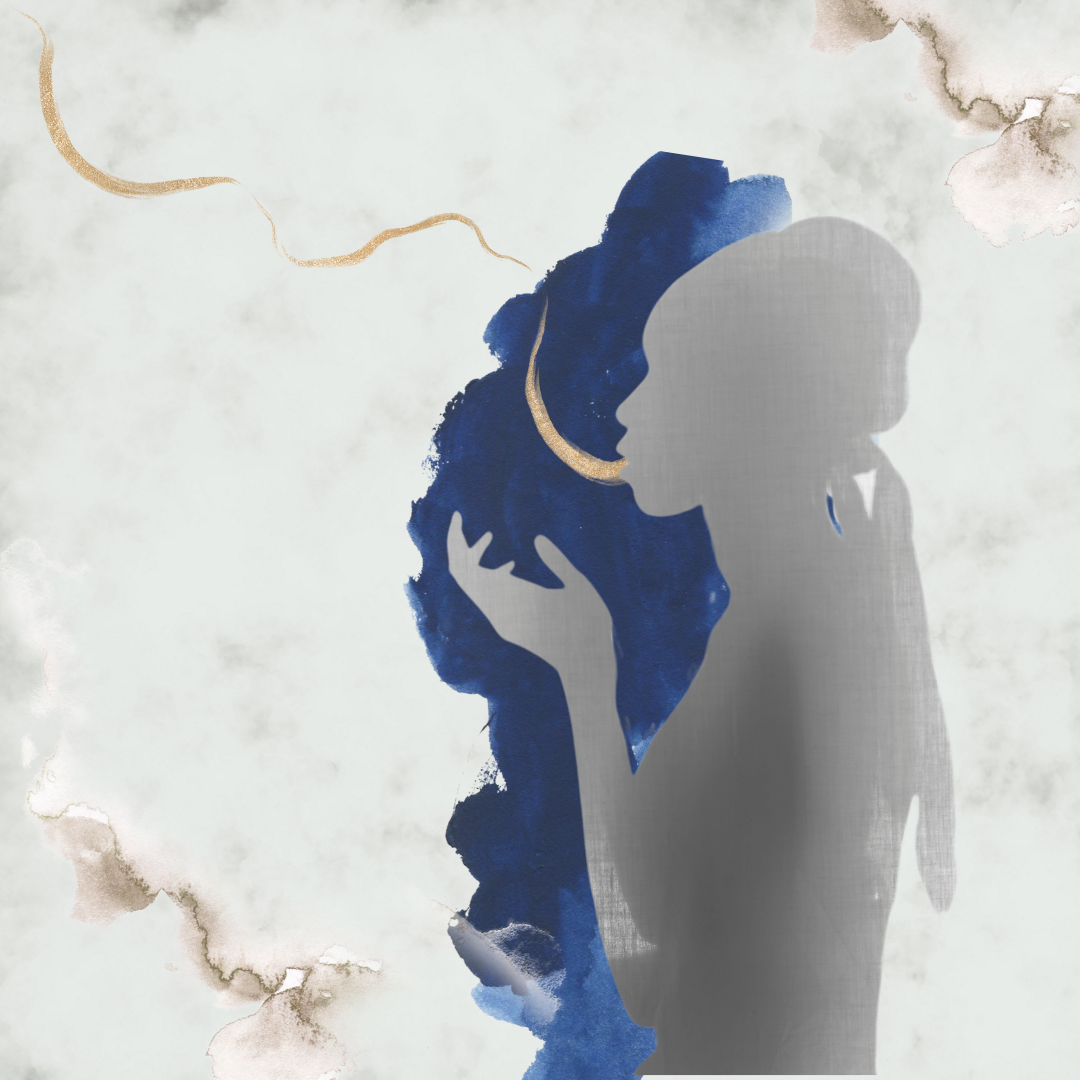 Check your inbox to confirm your subscription