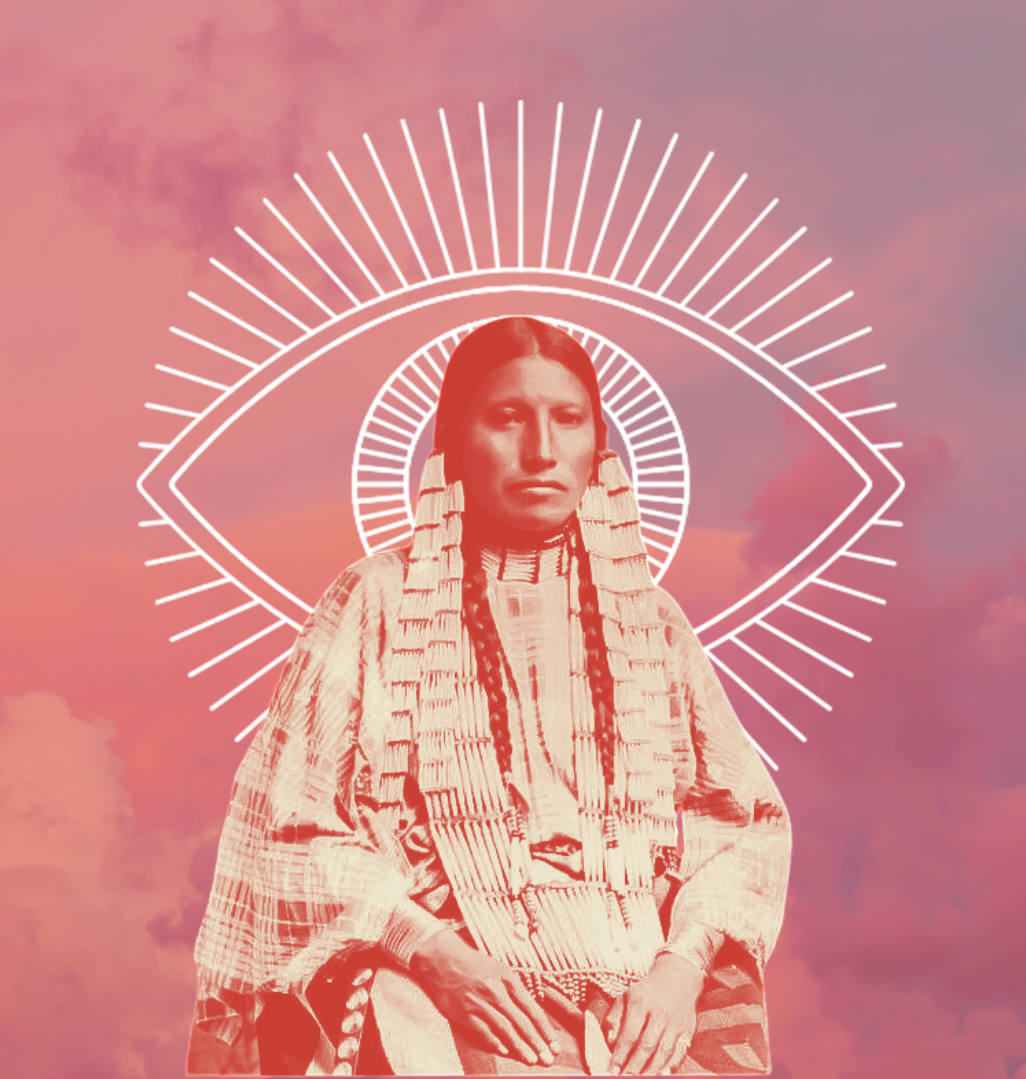 Learning from our lineage:
As Western acculturated individuals many of us are detached from our Ancestral  lineages. For better or worse, we are all products of our ancestries and, at times, are  ignorant of the injuries inflicted upon us through our ancestral histories. Likewise,  opportunities for growth from the stories of resilience and strength can also be found  when we reacquaint ourselves with our ancestries
We each have ancestors that came before us creating a pathway of life experiences. The pathway will then be passed on to our children and their grandchildren. 
We invite you to join us to explore the fundamentals of who the Ancestors are, as well  as delving into the concept of Intergenerational Trauma. We will discuss ages-old,  Ancestral Healing Technologies, Ceremonial practices and the use of Sacred Plant  Medicines that have been used for millennia as catalysts for healing, societal cohesion  and personal growth.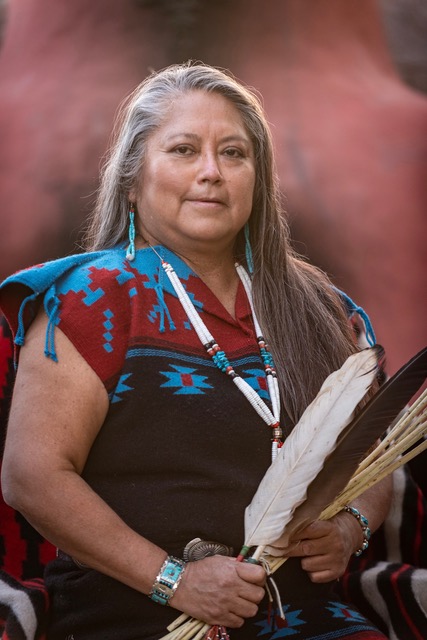 Week 1: Intergenerational Trauma 101 with Belinda Eriacho
June 13th, 7PM EST

We will explore who are the ancestors? Trauma, especially intergenerational trauma are the experiences that we share with our ancestors. We can view the wounds of our ancestors as burdens we must bear or see them as gifts. We also explore what role disenfranchised grief may impact our lives and those of our children. Solutions will be discussed on how to work through intergenerational trauma be may be experiencing. Lastly, we will explore considerations for health care professionals and therapists.
Belinda will share her own personal experience of intergenerational trauma and the blessings that it offered to her own personal journey.
Belinda is of Dine' (Navajo) and A:shiwi (Pueblo of Zuni) descent. Her maternal clan is One-Who-Walks-Around and she was born for the Zuni Pueblo people. Belinda was born and raised on the Navajo reservation, located in Arizona, United States of America.
She is the wisdom carrier, healer, and founder of Kaalogi LLC, focused on cultural and traditional teaching, inner healing, and an international speaker on various topics impacting Native American communities in the United States.
Belinda holds degrees in Health Sciences, Technology, and Public Health.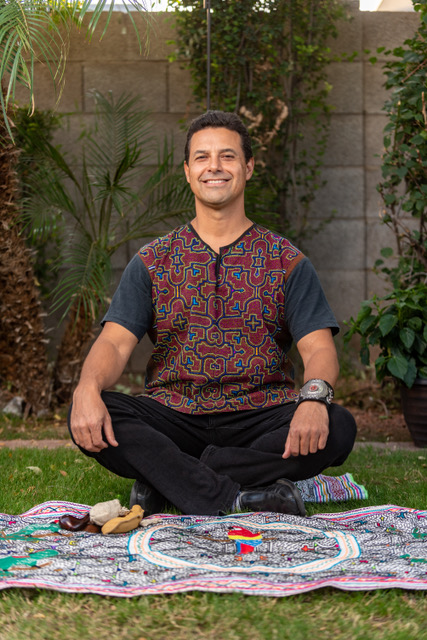 Week 2: Sacred Plant Medicines and Healing with Joe Tafur
June 20th, 7PM EST

Modern psychedelic psychotherapy is in many ways rooted in ancestral practices focused on spiritual healing. Ancestral cultures have used sacred plant medicines for millennia and their experience is a powerful resource for modern society. Interestingly enough, modern science continues to illuminate the value of ancestral approaches to health and healing.
In this class, Dr. Tafur will draw upon his own experience in Shipibo curanderismo and show how this spiritual work can be related to allopathic medicine's evolving understanding of wellness.
Furthermore, Dr. Tafur will present an integrative approach to psychedelic psychotherapy and spiritual healing, drawing upon advances in research in neuroscience, emotional biology, epigenetics, compassion, gratitude and sustainable healthcare.
Joe Tafur, M.D., is a Colombian-American family physician originally from Phoenix, Arizona. After completing his family medicine training at UCLA, Dr. Tafur spent two years in academic research at the UCSD Department of Psychiatry in a lab focused on mind-body medicine. After his research fellowship, over a period of six years, he lived and worked in the Peruvian Amazon at the traditional healing center Nihue Rao Centro Espiritual. There he worked closely with master Shipibo healer Ricardo Amaringo and trained in ayahuasca curanderismo. In his book "The Fellowship of the River: A Medical Doctor's Exploration into Traditional Amazonian Plant Medicine," through a series of stories, Dr. Tafur shares his unique experience and integrative theories.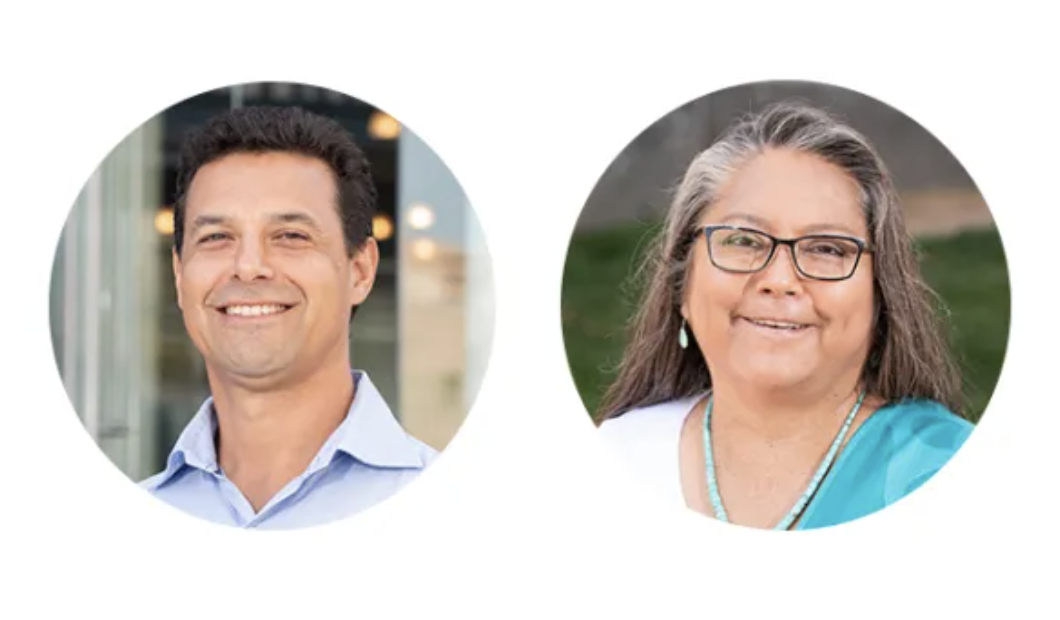 Week 3: Ancestral Healing Technologies with Belinda and Joe
June 27th, 7PM EST

In this session, Belinda and Joe will open the discussion reviewing some tools to connect to ancestors and will then guide the discussion to the healing and repair lineages. This will include discussion of personal healing work in ceremony and therapy that impacts the family line, continuity of consciousness, and furthermore, social pathways toward reconciliation. The conversation will then open into a question and answer session to review this and the prior sessions topics.

Check out some of our other educational offerings:
We curate class series, guides, and trainings that will help lead us all towards collective liberation.
Check your inbox to confirm your subscription